Sasaki Dentistry Oral & Maxillofacial Care Clinic - Makuhari
SASAKI Dentistry will provide the best service for its patients by dedicating itself to patient comfort and staying aware of and employing the use of the most modern technology and equipment available.
For Orthodontics, Please be aware of the General risks and side effects associated with orthodontic treatment
Duration and frequency of orthodontic treatment is approximately 2 to 2½ years and approximately 24-30 visits for the complete treatment.
---
Kenichi Sasaki:
Oral and Maxillofacial Surgeon
Takahiko Shibaharas:
Oral and Maxillofacial Surgeon
Kanade Ogata:
Dental Anesthesiologist
Kunihiko Oonishi:
Dental Aroma Coordinator
Ayano Raudon:
Orthodontist
Dai Ariizumi:
Orthodontist
Tatsuya Ichinohe:
Dental Anesthesiologist
Akihiro Nishiyama:
Oral and Maxillofacial Surgeon
Teruhide Hoshino:
Oral and Maxillofacial Surgeon
---
Services
---
Employment

Come and join our happy team and do some fulfilling work together
Recruitment

❶ Tateyama and Makuhari
Dentist, dental hygienist, nurse, dental assistant (full-time & part-time)
Full time 5 day week with insurance.
Interview available

❷ Trainee recruitment
Tateyama hospital only
Clinical training facility certified by the Ministry of Health, Labor and Welfare
Recruitment of up to 6 trainees for 3 types of training facilities

1. Exclusive training for 12 months at Tateyama
2. Shared training of 9 months at Tateyama & 3 months at Tokyo Dental College
3. Shared training program decided by Tokyo Dental College

4 clinical training supervisors are enrolled, 2 of which are program managers, and they will provide training guidance in a sophisticated system that nurtures future dentists.

❸ Specialists can acquire

Tateyama
1: Cognitive facility of the associaion of Japanese Oral & Maxillofacial surgeons
Japanese Oral Surgery Society Accredited Medical Training Facility [Hospitalization (3 beds), with general anesthesia]
2: Japanese academy of Maxillofacial implants
3: Japanese association for Disability and Oral Health

Makuhari (Accepted by a certified physician of the following academic societies)
1: Japanese association for Disability and Oral Health
---
+81 043-296-5501
2-1-1 Hibino, Mihama Division, Chiba city, Chiba prefecture, QVC Square 1F,2F
---
Privacy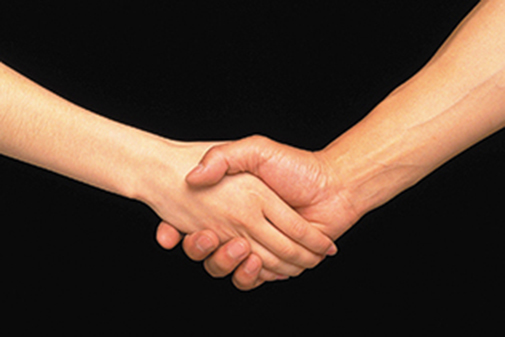 Privacy at Sasaki Dentistry is very important. We are committed to protecting and respecting your privacy and will never share your contact information with other parties. We only collect personal information about you when you visit our clinic so we can efficiently manage your dental health needs.
Our clinic is ready to help you at any time.
Please call us - Tel:☎ 043-296-5501
---
Location