Sasaki Dentistry Oral & Maxillofacial Care Clinic - Makuhari
SASAKI Dentistry will provide the best service for its patients by dedicating itself to patient comfort and staying aware of and employing the use of the most modern technology and equipment available.
---
Services
---
Employment

Come and join our happy team and do some fulfilling work together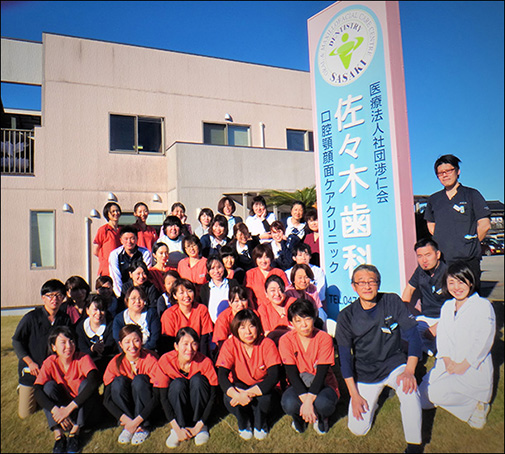 Recruitment

❶ Tateyama and Makuhari
Dentist, dental hygienist, nurse, dental assistant (full-time & part-time)
Full time 5 day week with insurance.
Interview available

❷ Trainee recruitment
Tateyama hospital only
- Managed training facilities -
Ministry of Health, Labor and Welfare Certified Controlled Dentist Clinical Training Facility
Training Program
9 months training at Tateyama Hospital, 3 months training at Tokyo Dental College Chiba Hospital
3 clinical training guidance doctors are enrolled. (2 are program managers).
We provide training guidance with a solid system to nurture prospective dentists.
[Recruitment of up to 6 trainees]
- Cooperative dentist clinical training facility -
Cooperative clinical training facility at Tokyo Dental University Aqueduct Bridge Hospital and Chiba Hospital (Tateyama)
8 months at each university hospital and 4 months training at Tateyama

❸ Specialists

Tateyama
1: (Organization) Japan Oral Surgery Society Accreditation Medical Training Facility [Hospitalization (3 beds), complete anesthesia]
2: Cognitive facility of the Japanese chin facial implant society
3: Training facility for disabled dentistry

Makuhari
1: Japan Dental Association dental society certified training facility (pending)
---
+81 043-296-5501
2-1-1 Hibino, Mihama Division, Chiba city, Chiba prefecture, QVC Square 1F,2F
---
Privacy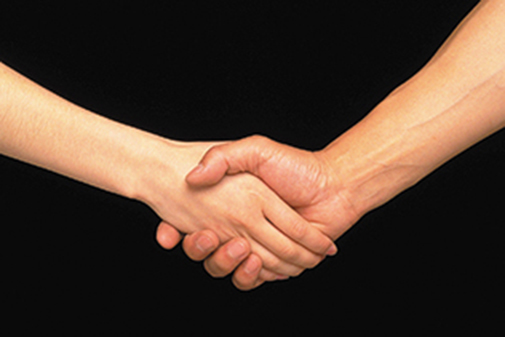 Privacy at Sasaki Dentistry is very important. We are committed to protecting and respecting your privacy and will never share your contact information with other parties. We only collect personal information about you when you visit our clinic so we can efficiently manage your dental health needs.
Our clinic is ready to help you at any time.
Please call us - Tel:☎ 043-296-5501
---
Location